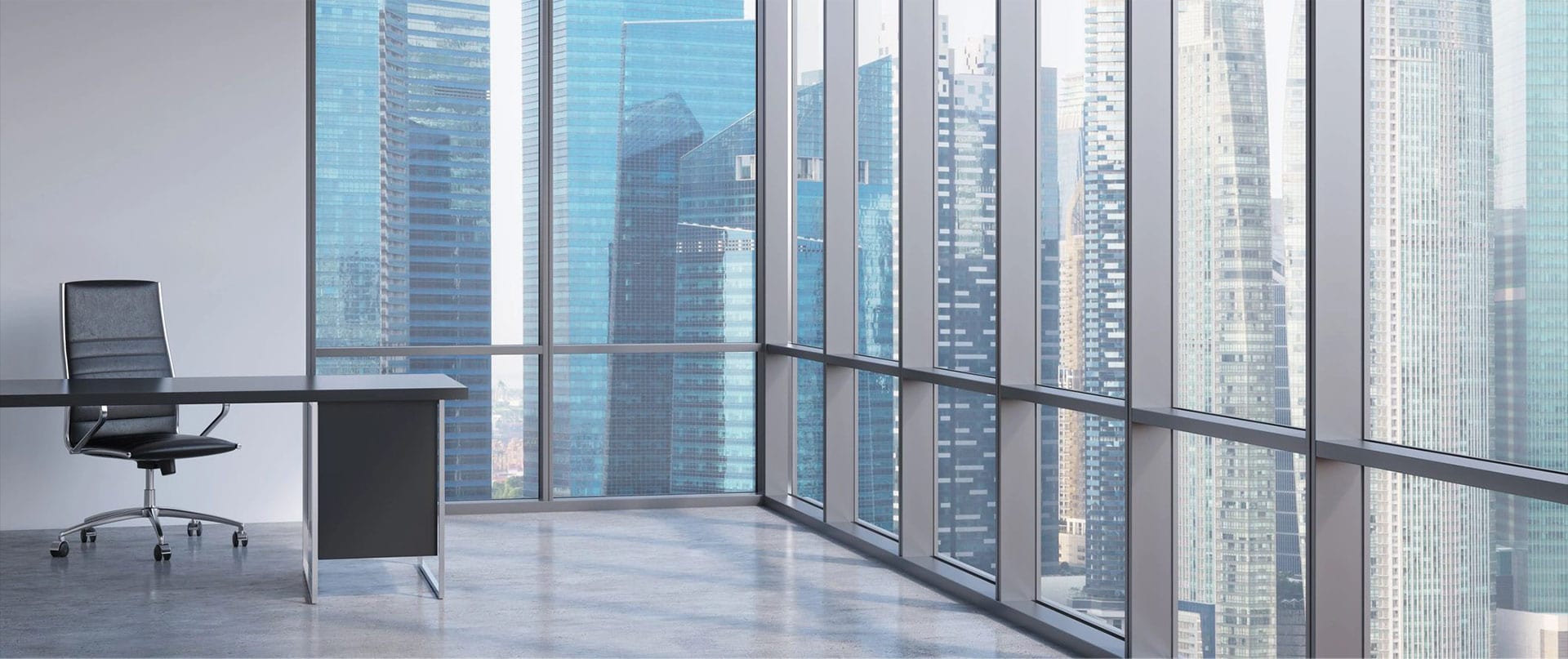 Commercial Real Estate
Assisting in all aspects of commercial real estate transactions including acquisition, disposition, financing, development, leasing, permitting, zoning and condominium creation.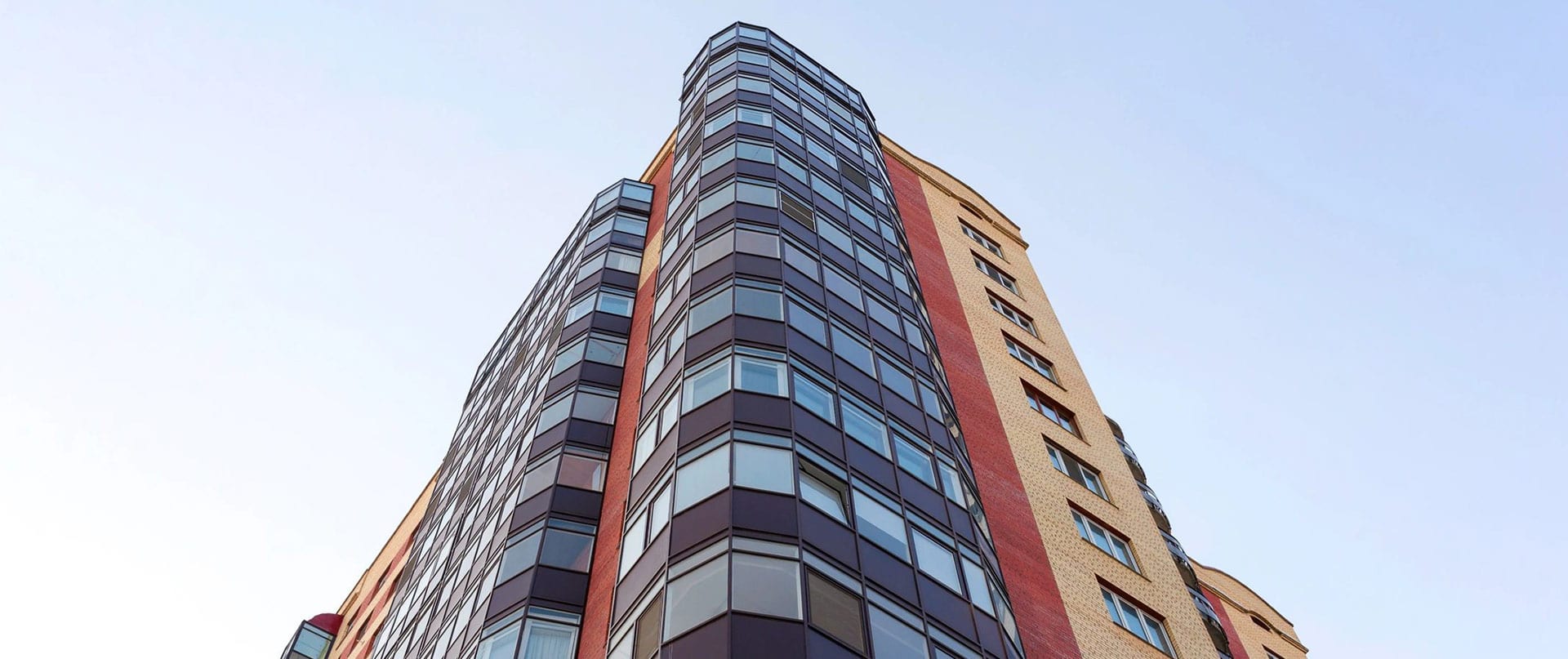 Commercial Finance
Representing commercial lenders, borrowers, buyers and sellers in all aspects of commercial lending, real estate, leasing and buying & selling of businesses.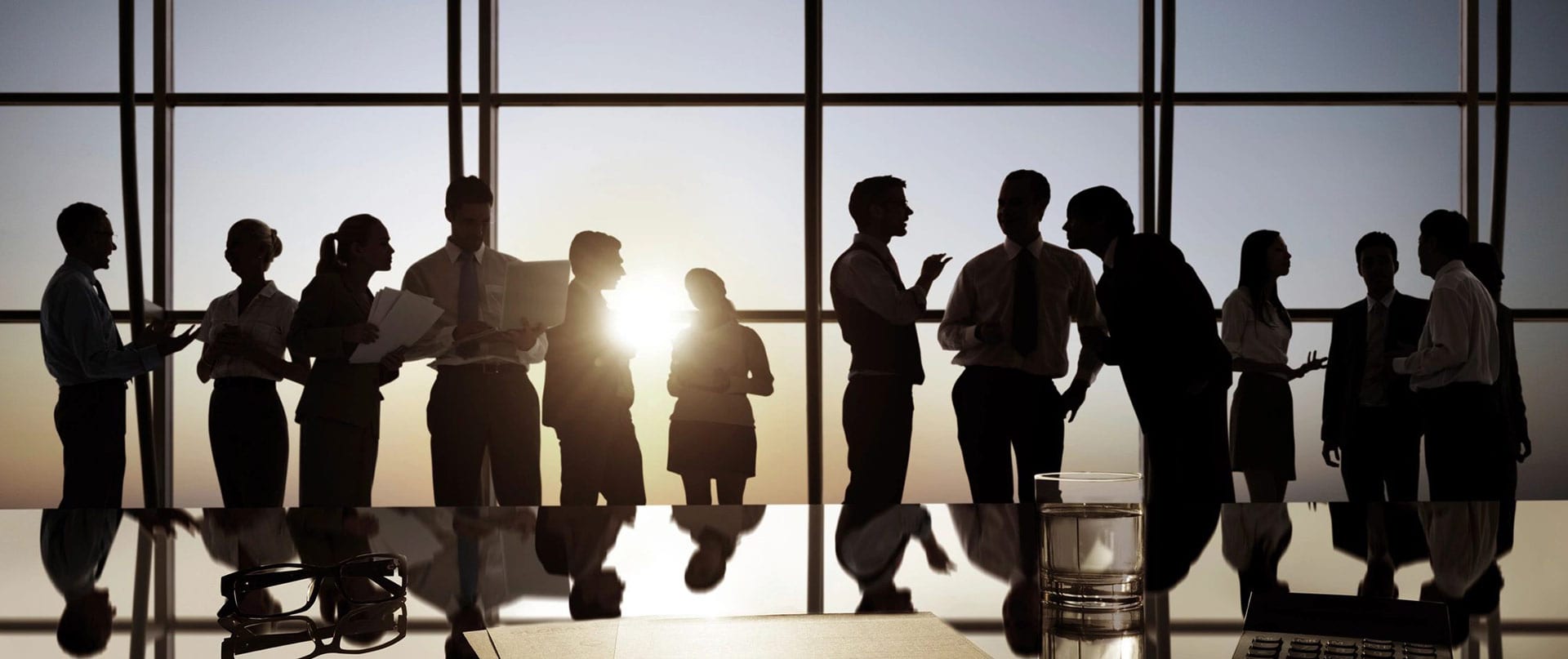 General Corporate & Business
Serving business organizations including corporations, limited liability companies, general partnerships, limited partnerships, and sole proprietorships in addition to individuals embarking on commercial ventures.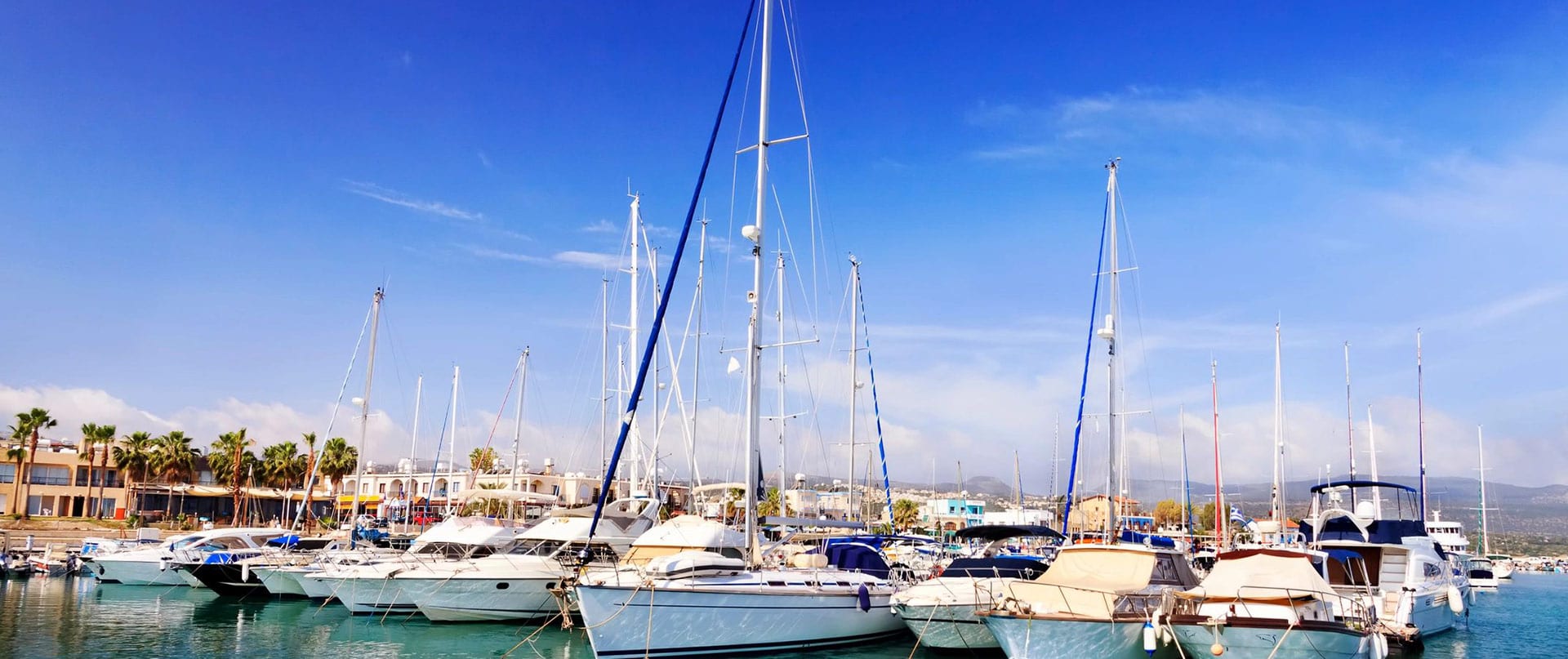 Estate Planning & Probate
Helping you achieve your estate planning and business succession planning goals.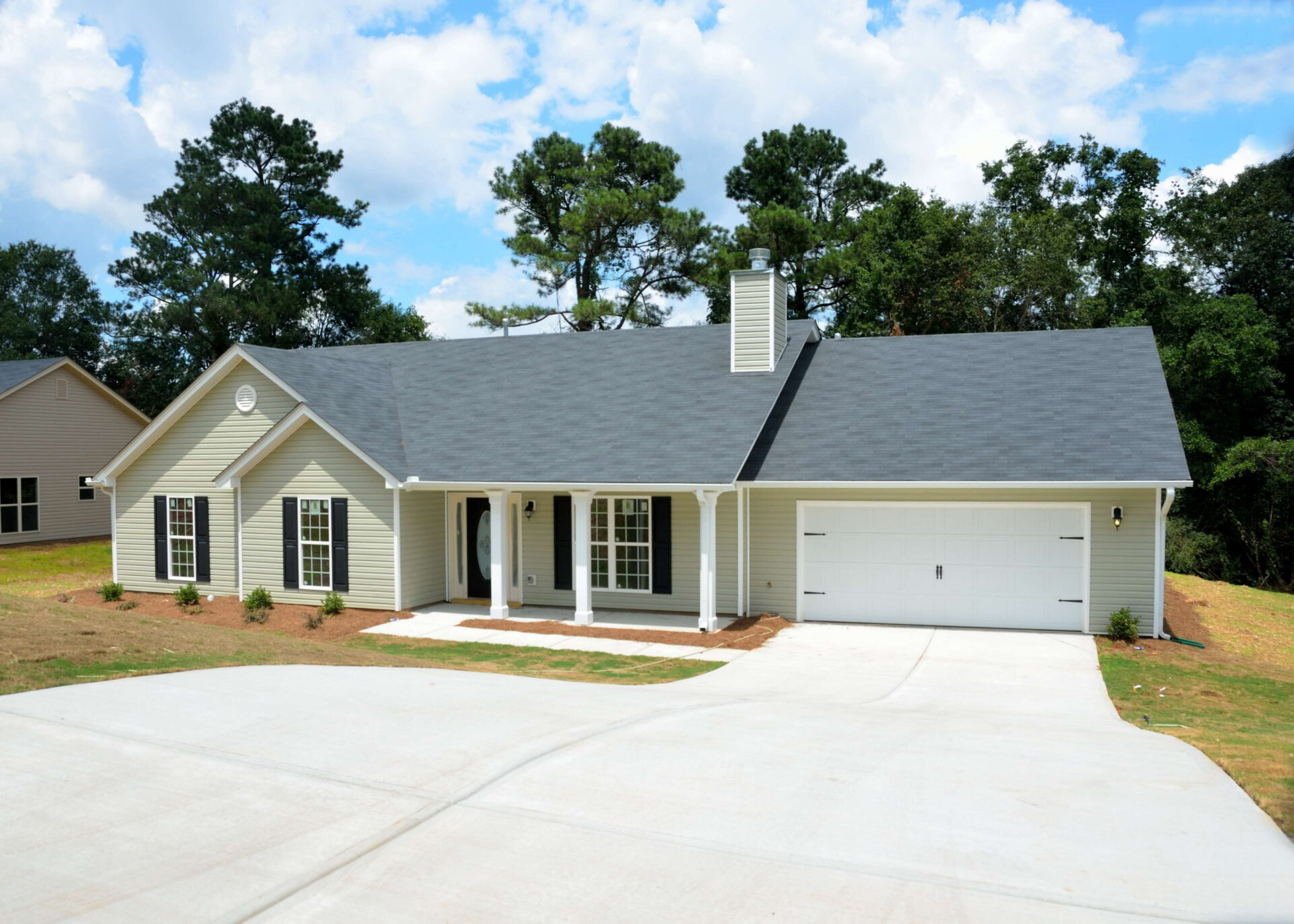 Residential Real Estate
We stay with you at every step of the home-buying, selling and building process.
McGunagle Hentz, PC offers personalized legal services throughout Rhode Island and southeastern Massachusetts. We are committed to providing high-quality legal services with integrity, professionalism, understanding, and respect.
We represent clients in a variety of matters* including commercial real estate, commercial finance, general corporate and business matters, and estate planning and probate.
*The Rhode Island Supreme Court licenses all lawyers in the general practice of law. The court does not license or certify any lawyer as an expert or specialist in any particular field of practice.
McGunagle Hentz's mission is to take a genuine interest in its clients, understand their objectives and needs, then meet and exceed their expectations by providing quality legal services with integrity, professionalism, understanding, and respect.  
In pursuit of our mission, we adhere to these values: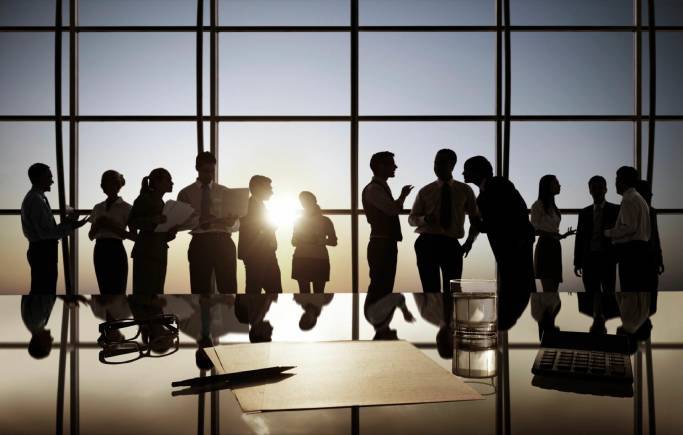 Check the diverse range of legal practice areas in which our lawyers work.
Contact McGunagle Hentz, PC to schedule a consultation.